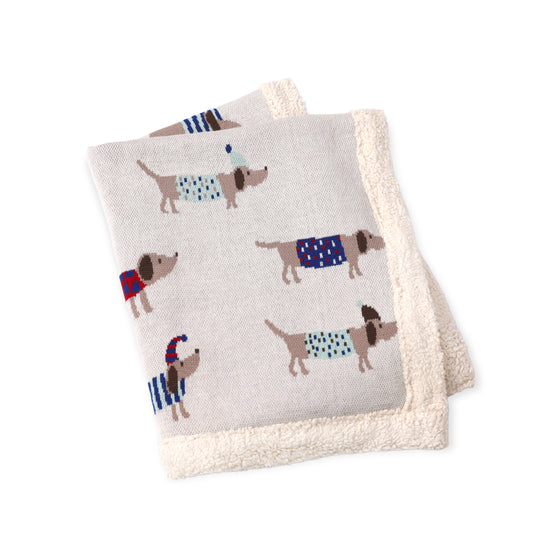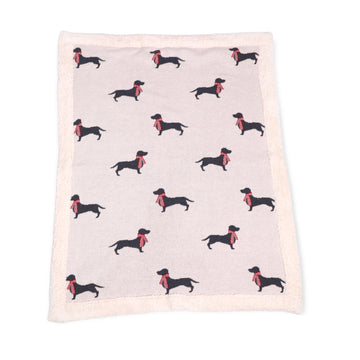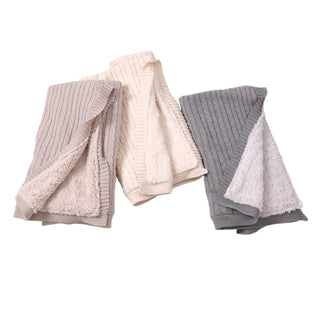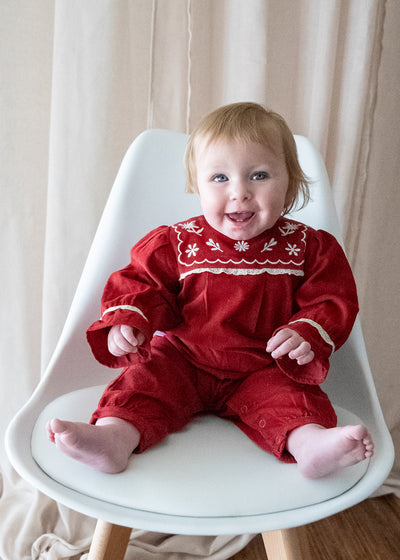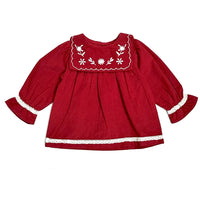 Brand new
Holiday Gifts
Give your little one the purest and sustainable gifts this holiday season. These baby gifts are super soft, cozy with heirloom quality! Made ethically in India.
Shop Now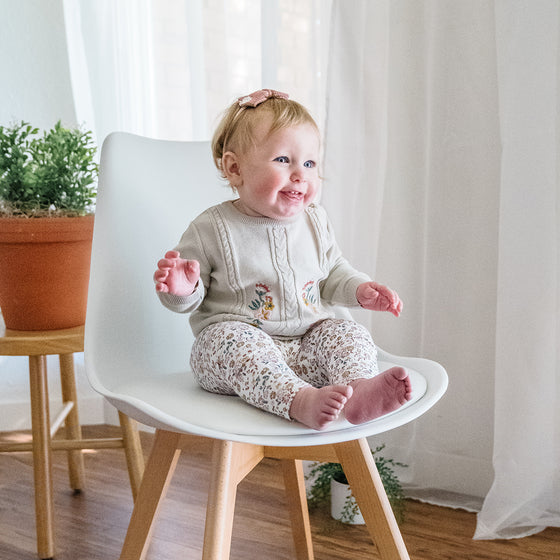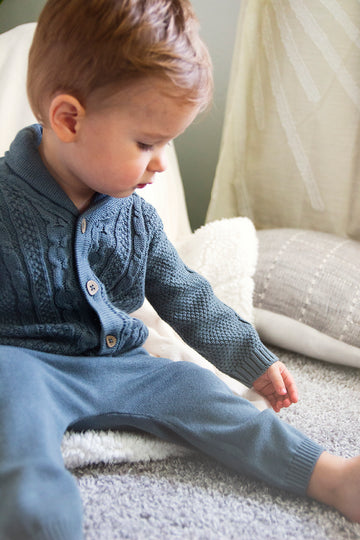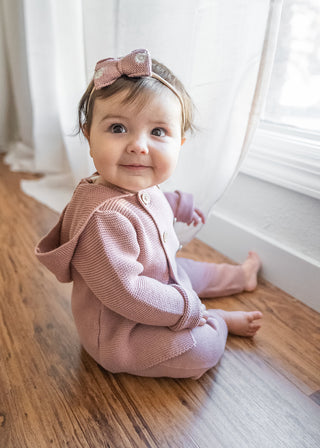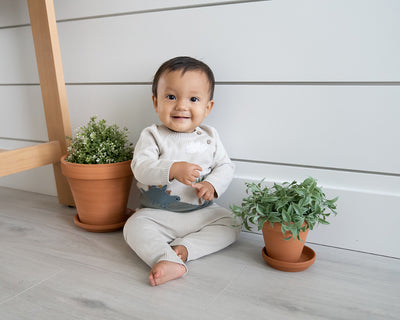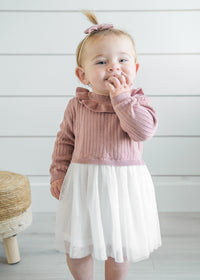 Brand new
Fall / Winter 2023 Whimsical Sweaters
Eco-chic baby knits made from 100% certified organic cotton. Featuring embroidery, applique, jacquard & unique knitting techniques for sweater knits. Made ethically in India.
Shop Now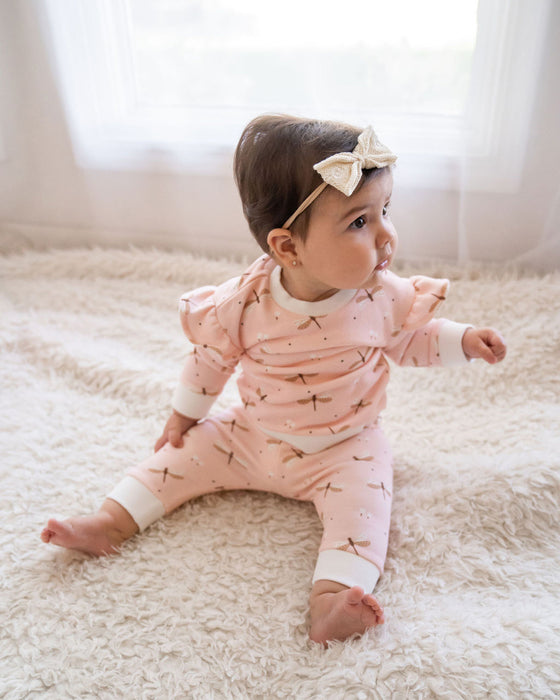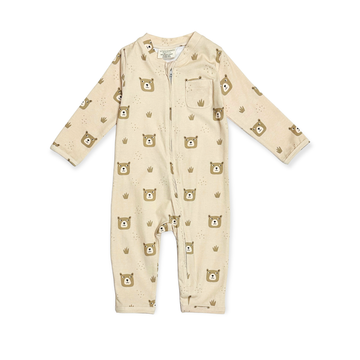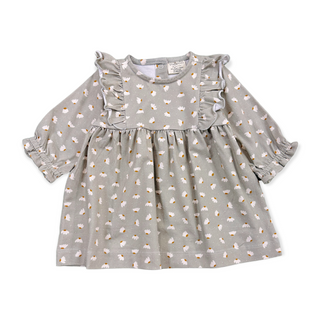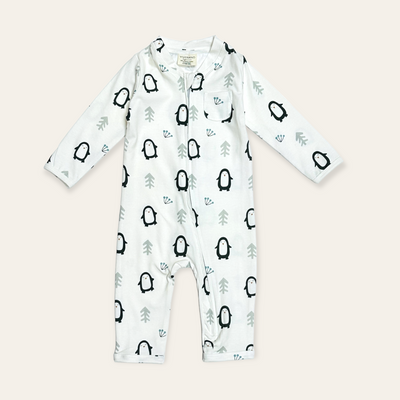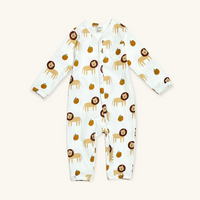 Fall / Winter 2023 Organic Jersey Baby Collection
Get ready to dress your little ones in style and comfort this season. Our collection is crafted with the highest-quality organic materials, ensuring the utmost comfort for your baby's delicate skin. Explore our FW23 organic jersey collection today and let your baby's fall fashion be a statement of love for both them and the planet.
Shop Now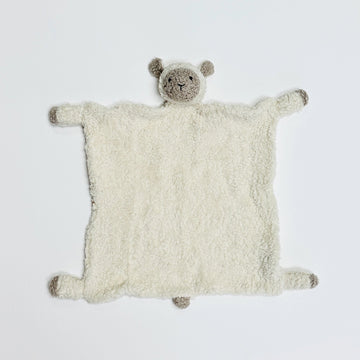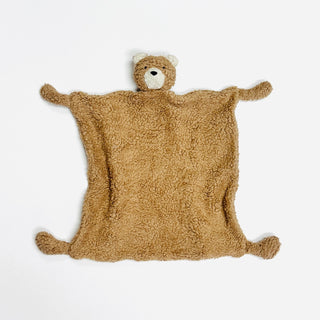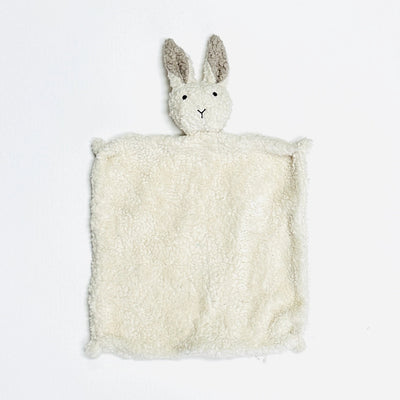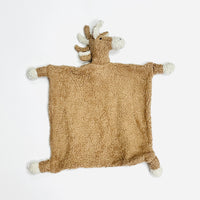 NEW ARRIVALS
Organic Sherpa Baby Loveys
Luxurious 100% organic cotton SHERPA fleece lovey security blanket toy for babies.
Shop Now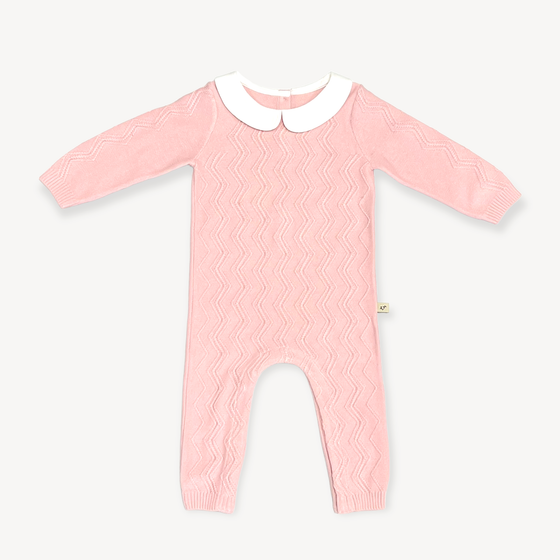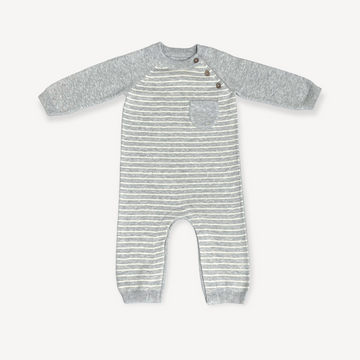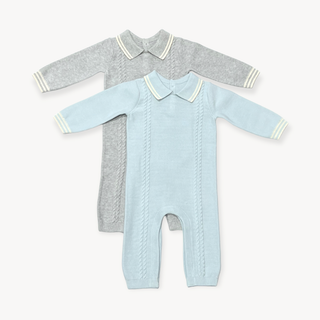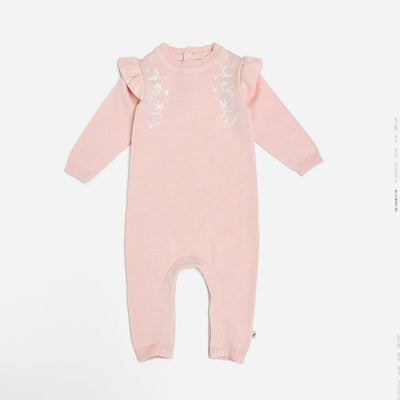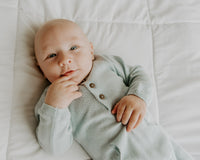 Organic & Cashmere Soft
Milan Pastel Knit Collection
Premium quality cashmere soft organic cotton knit collection for babies. Pastel hues in most popular Blush, Sky Blue, Natural and Grey colors.
Shop Collection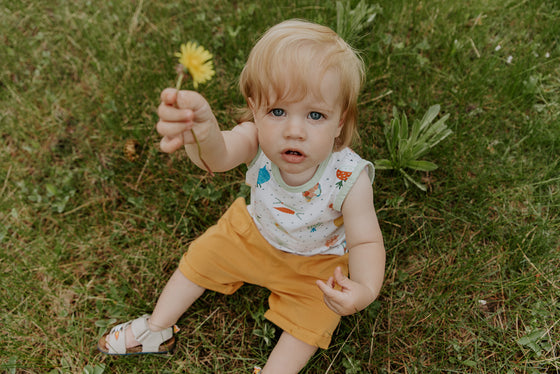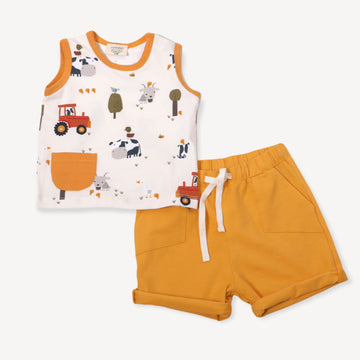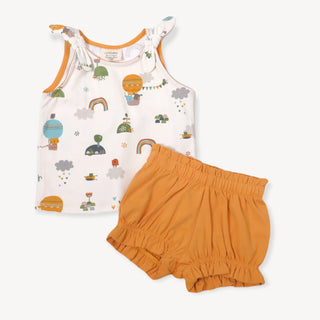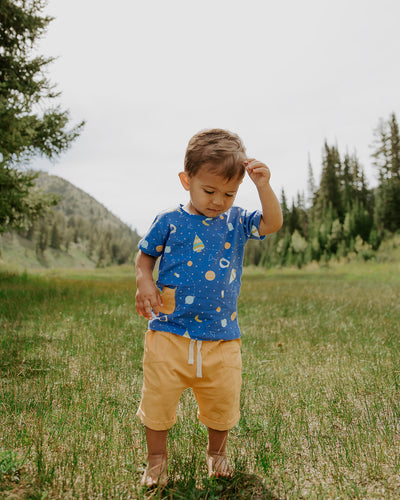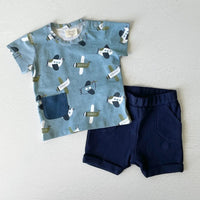 Limited time offer. Hurry!
Special Promotion
Stock up and save big on select styles. Limited time offer.
Shop Now
Last Chance (New Styles Added)
"A blissful summer day, brewing with light, love and laughter. All my loved ones play. This magic of Mother Nature, blessing it is today and everyday."
This is the inspiration for 'Viverano', a light-hearted mash up of the Latin word 'Vivere' meaning 'to live', and the Spanish word 'Verano' meaning 'summer'. In essence, Viverano the brand stands for living a full and healthful life in complete harmony with Nature. We strive to provide only pure, high quality and sustainable products that reflect and embody the ethereal beauty and nurturing qualities of nature.